We belive
that Scandinavian forestry lead the way!
that smart forestry is needed for sustainability and to reduce climat impact
that forestry is about to experience a giant leap in technology - smart, efficient , lean and profitable
We want
that all people should be able to measure forest

deliver good data that benefits all parties and leads to precision forestry
We offer
a technical solution that measures forests filmed with smartphones.
KATAM (TM) Forest Measurement App that measures each individual tree.
The measurement can be combined with drone data from above. You will get data about the tree species, diameter, height, volume and position of each tree.
a step further to precision forestry
Katam Technologies AB is a newly formed innovation and product development company with its roots from the mobile telecommunications industry. We are driven by the idea to crossbreed Nordic traditional industries with innovative and advanced technology from the mobile telecommunications.
The team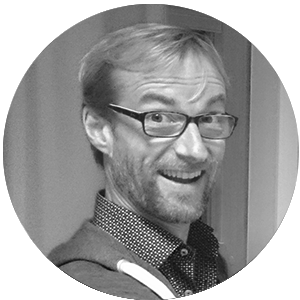 Krister Tham,
CEO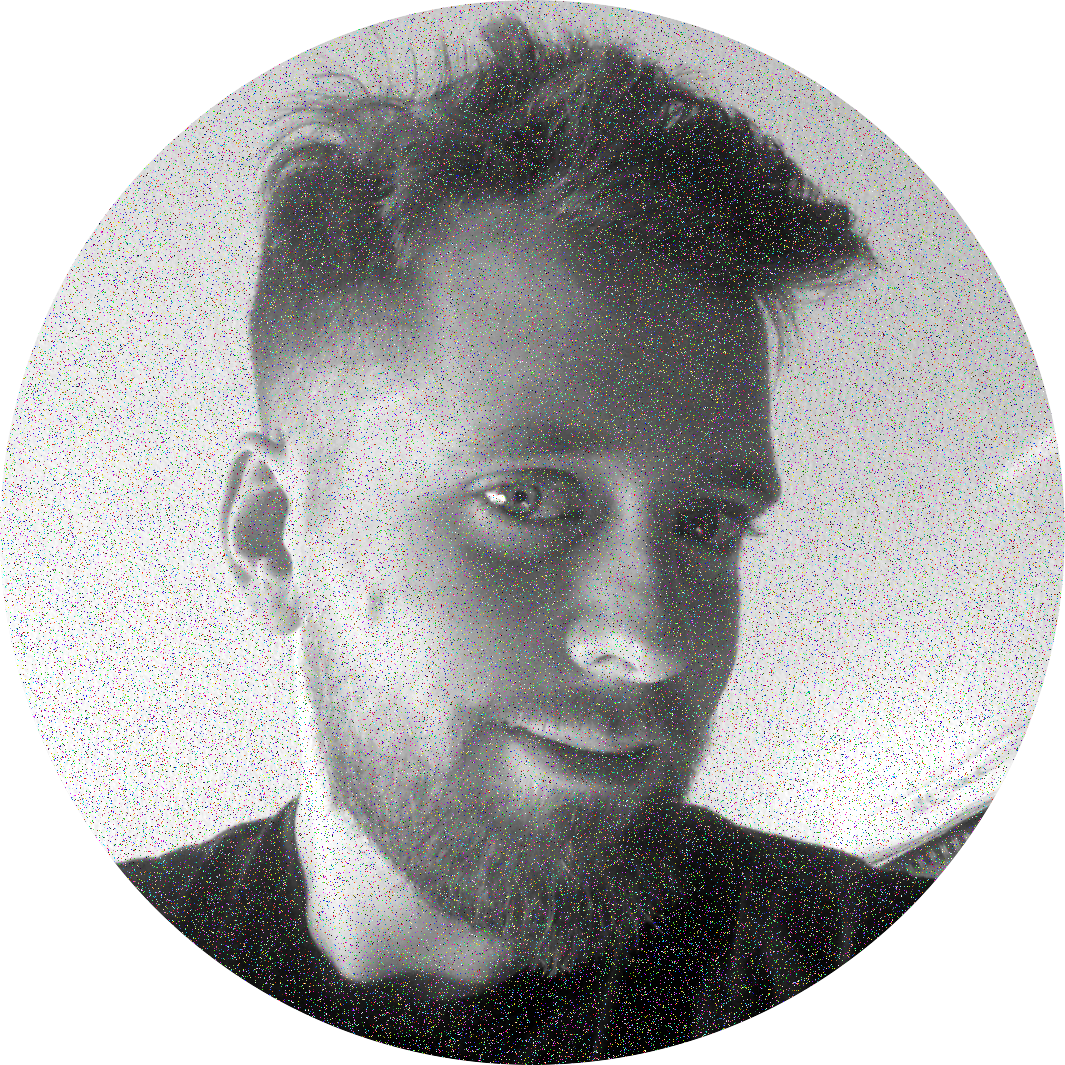 Linus,
CTO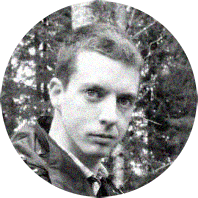 Anton Holmström,
International Coordinator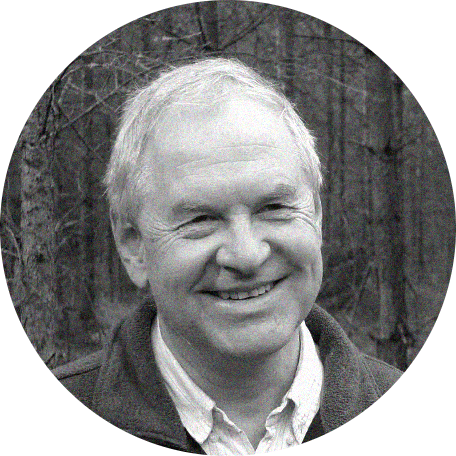 Hans Thunander,
Business Development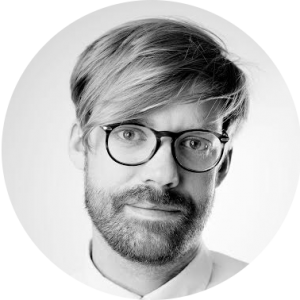 Erik Andersson,
Software Developer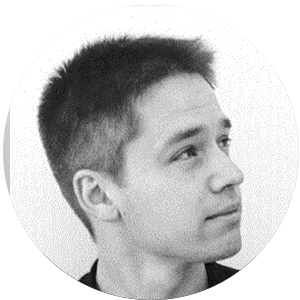 Sebastian Haner,
Computer Vision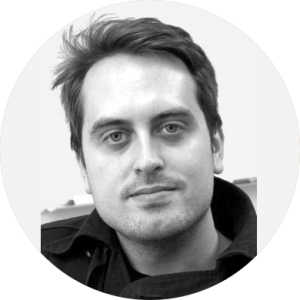 Johannes Ulén,
Computer Vision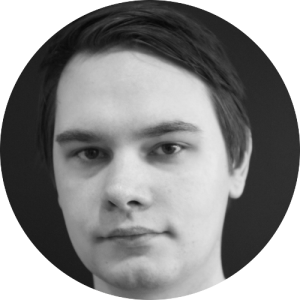 Sebastian Holgersson,
Test Engineer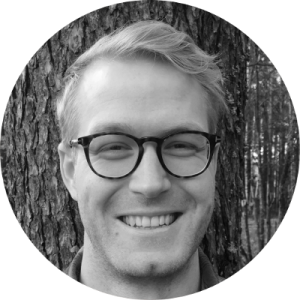 Magnus Persson,
Test and Evaluation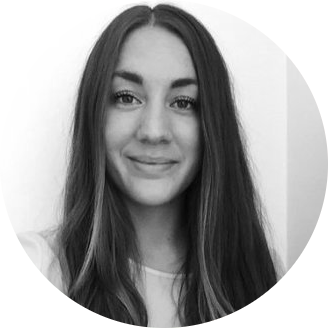 Lisa Wennerlund,
Test and Annotations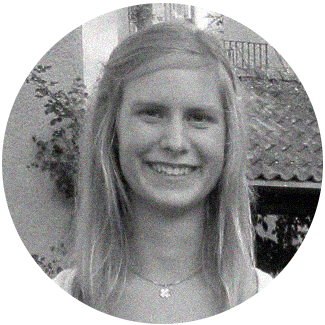 Ida Arvidsson,
Deep Learning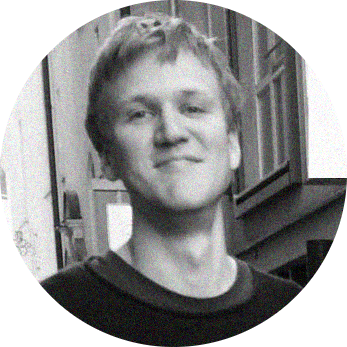 Olof Enqvist,
Computer Vision
The ongoing development project is sponsored by Vinnova, ALMI Företagspartner, Swedish Energy Agency and Norrskog Research Foundation and is executed in cooperation with Innovation Skåne, MINC, Bizmaker, SCA, IBM, Skogforsk and Swedish University of Agricultural Sciences.